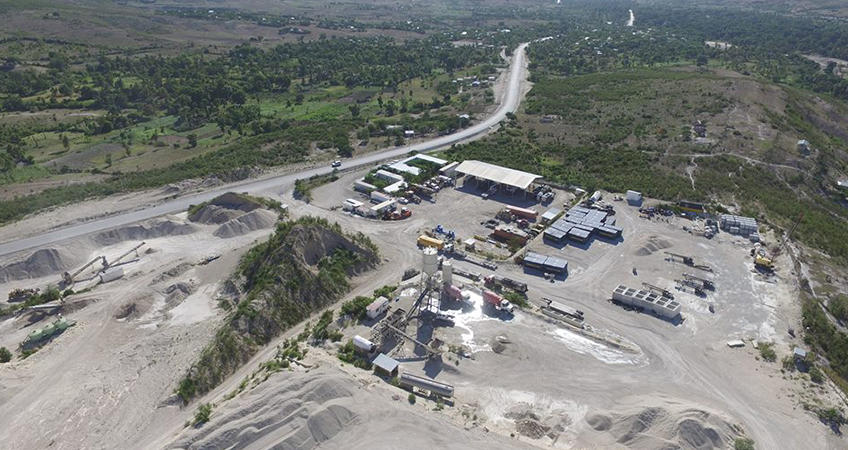 With the vast experience our company entails, we have created and maintained a multidisciplinary team kept in the constant loop of new technologies that will reach our quality and efficiency standards.
The Consorcio Remix family is proud to have a team of over 500 highly capable collaborators in all activities. We are always aligned with our social responsibility to foster people that will cooperate with the long-term development of all working areas.
EXECUTIVE TEAM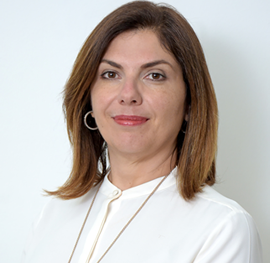 RAFFAELLA DELFINO
President
An Industrial Engineer major with a Ph.D. in Management Engineering and over 20 years of experience. She safeguards the efficiency of the production on-sites working hand-to-hand with construction, commercial, technical, and production plant directors as well as construction quality and essential points to be dealt with in the company's development such as human resources, environment and security, subcontracting, and client relationships. This professional also directs and is the visionary of different foreign location projects being developed by the company given that we count with several clients outside of the Dominican Republic.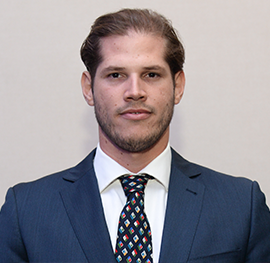 JOSÉ JUAN MURMANN
Operative Vice President
An Industrial Engineer major with a Financial master and over 12 years of experience. He is a charge of the instructions, routines, and procedures to take place daily as well as long-term. His vision includes the logistics, technology, mechanics, metal-mechanics, and preventive and corrective upkeep of all equipment and production plants as well as supplying all constructions and clients with product direction, storage, and adequate distribution and quality in all processes.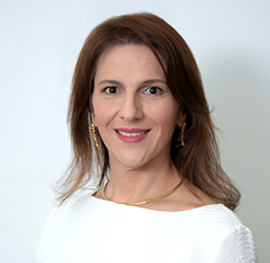 EMANUELA DELFINO
Financial Vice President
Licensed in Business Administration as an MBA with a specialty in Finances and Economy and over 20 years of experience. She is in charge of financial source management, financial projects, corporate government, and public, as well as private, interactions management.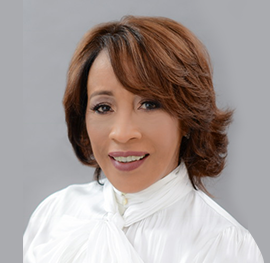 DIVINA CAMPOS
Administrative Vice President
A studied attorney with a High-Level Managing masters and over 20 years of experience, she has developed a talent within the company distinguished by her leadership, decision-making, and abiding by local directives. She maintains the improvement of financial processes and general administrative structure of the company encompassing the management of accountability, legal area, and internal auditing. Mrs. Campos also manages budgeting and financial projections.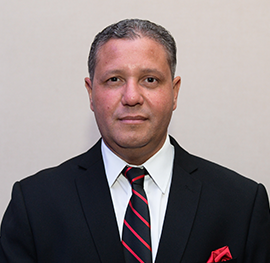 GONZALO BOBADILLA
Commercial Vice President
A Civil Engineer major with over 20 years of experience. He is responsible for the implementation and management of politics and strategic commercial goals for client attraction and management in such a way that the company's goals can be reached. He manages the identification of possible new clients, follow-up, and relationship with them as well as the establishment of market niches for the company.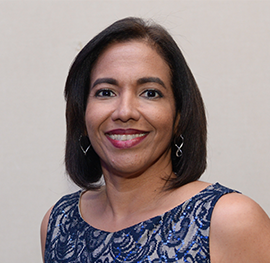 EVA JIMÉNEZ
Contract Management
A Civil Engineer major with a master in Construction Administration with over 20 years of experience and knowledge of various languages. She works as the representative of the company for a client and the supervision of an executed job. By following up on all projects individually, she makes sure they meet the quality requirements and budget. Among her responsibilities, we can find the viability of proposed tenders, quotes, an agreement with the project's client. This is encompassing all company locations in the country as well as in foreign territories.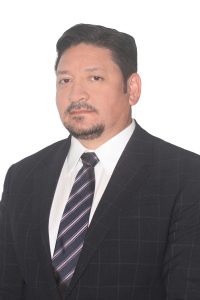 ALEJANDRO JIMENEZ
Contracts  Director
An architect by profession, he has more than 15 years of experience in important projects in the Dominican Republic and Colombia, developing in senior management, project management and in buildings of large-scale vertical works. Likewise, he has stood out as leader of the general coordination, integral and simultaneous management of the company's works in the South-North region of the country, representing our company before the clients and the supervision of the works, guaranteeing the correct technical execution of the same, in compliance with the high quality standards printed in all our projects.